DISCOUNTS
ON LIFT TICKETS
HALF PRICE Full Day lift tickets daily
20% OFF Junior full day lift ticket(s) for card owner's children
ON LESSONS
ON MERCHANDISE
10% OFF Marmot Basin logo merchandise at the Outer Limits retail store and at the Marmot Sales Centre
ON FOOD
15% OFF food and non-alcoholic beverages before 11:00 am and after 3:30 pm daily at the Paradise and Caribou Cafeteria
20% OFF food at all MPL restaurants*
10% OFF Downtown Foodie Tour. Offer based on availability and cannot be combined with any other offer. Use promo code ESCAPE to redeem this discount.
EXTRAS
10% OFF at Mountain Wellness Day Spa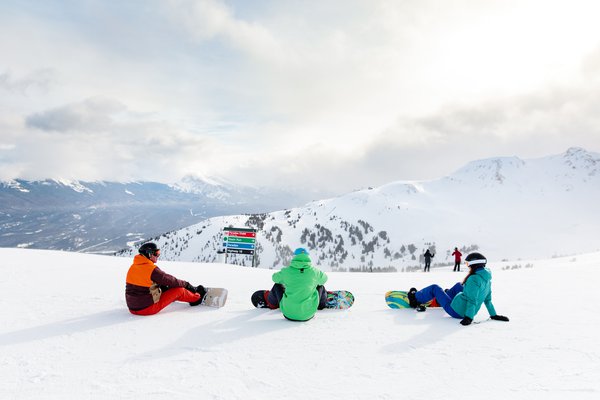 BENEFITS
FREE DIRECT TO LIFT UPGRADES
Links your credit card to the Marmot Escape Card - never stand in a ticket line again.
Your card will be charged at the 50% OFF daily discounted rate when scanned at the lift line.
Direct-to-lift upgrades are available at the Guest Services office on the mountain or at the Marmot Sales Centre during the ski season.
$20 OFF THE MAGICBUS TRANSPORTATION ONLY RATE
Purchase your Escape Card Lift Ticket when you arrive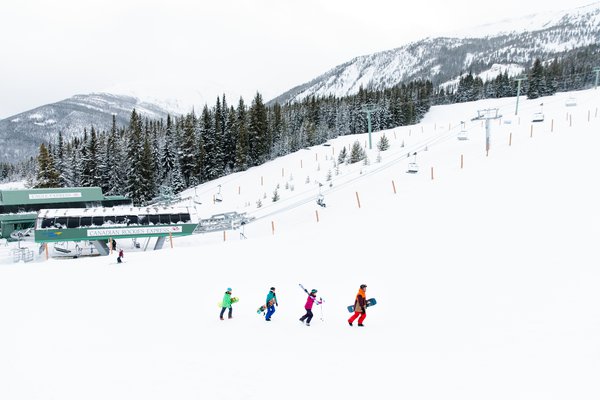 ADDITIONAL SAVINGS
DISCOUNTS AT NORTHERN ALBERTA SKI AREAS
50% OFF regular priced, full day lift tickets at Snow Valley Edmonton & Sunridge Ski Area
30% OFF regular priced, full day lift tickets at Rabbit Hill Snow Resort & Nitehawk Adventure Park
UP TO 50% OFF ACCOMMODATION IN JASPER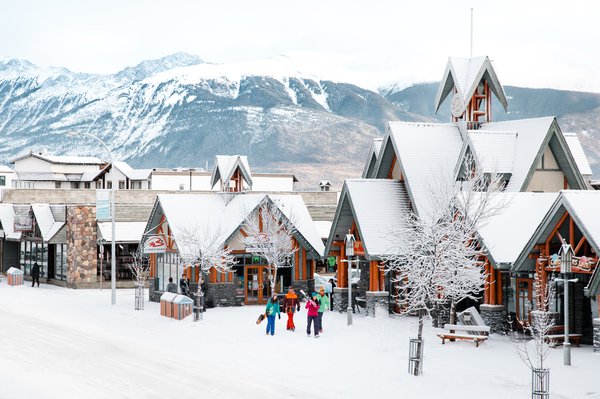 30%-50% OFF
Discounts at select Northern Alberta Ski Areas
20% OFF
High Performance ski & snowboard rentals & Repair Shop Services at Marmot Basin
20% OFF
Junior full day lift tickets for card owner's children
15% OFF
Discounts on food & non-alcoholic drinks before 11am and after 3:30pm @ Paradise & Caribou Cafeterias
30% OFF
Adult and youth flights at the Jasper SkyTram
WHERE TO PURCHASE
At the Ticket Window when you arrive at Marmot Basin
At the Marmot Sales Centre when you arrive in Jasper
Online and pick up your card either the Marmot Basin Ticket Window or the Marmot Sales Centre in Jasper
Purchase your Marmot Escape Card from one of our Participating Vendors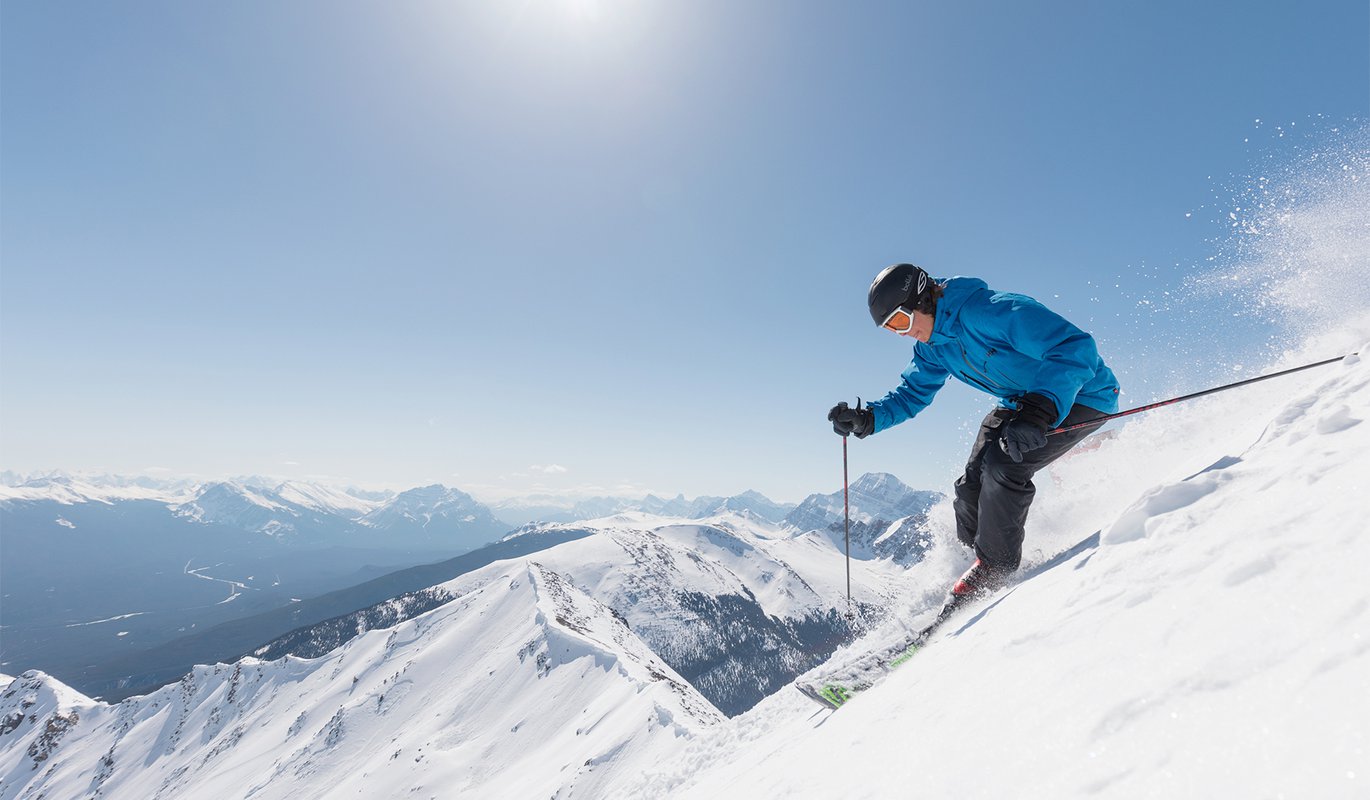 How To Use Your Card
1. REGISTER YOUR CARD
All cards must be registered, with valid identification, at Marmot Basin ticket windows or at the Marmot Sales Centre in the Town of Jasper on your first visit.
2. PURCHASE A FULL DAY LIFT TICKET
Get 50% off regular price or a discounted two consecutive day or three consecutive day lift ticket.
The discounted Lift Ticket is only valid for the Registered Card Holder.
3. SHOW YOUR CARD
At each visit to purchase lift tickets at the discounted price.