The 2021/2022 season has seen a lot of changes. We've implemented a new online store, and RFID to all tickets and passes. Switching to a new system can be tricky at first. so if you're having trouble linking your card to your account, watch the video below.
We've created a series of help videos to make your online shopping experience as seamless as possible.
Transcript:
In this video, we'll cover how to add an RFID card to your account.
You will need to add your RFID lift ticket card to your account.
If you have purchased an escape card or a lift ticket from third party vendor.
Click on My Account in the top right corner of your screen to get to the my account page.
And Scroll down to see your group members.
If you are unsure if one of your group members has a card or not, you can check by checking the note card box in the top right corner.
To add the card to your account, click Add Media for the appropriate group member.
As is shown, enter the RFID number found on the back of your card.
Once you enter the card number and you ensure it's correct, click Add RFID Card.
Now you will see that for this group member we have cards shown in the top.
If you put your mouse over the top of the card, the card number will be displayed.
You can always double check whose card is whose by checking the last four digits of your card number.
Once finished, click Save Changes.
Now you can go through shop for lift tickets or escape card tickets.
And add them to a reloaded RFID card.
ONLINE STORE HELP
Add Media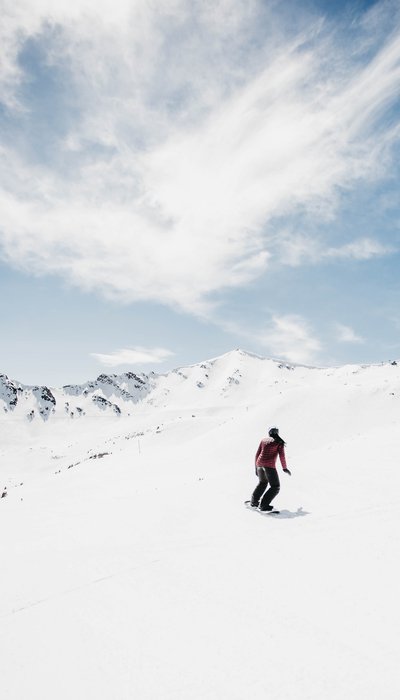 ONLINE STORE HELP
Purchase Lift Tickets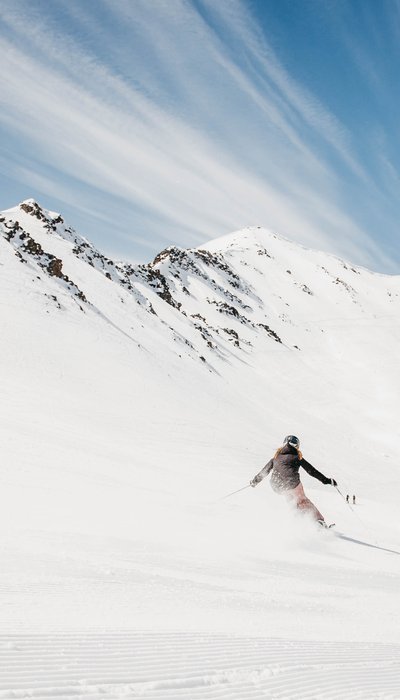 ONLINE STORE HELP
Escape Card Purchase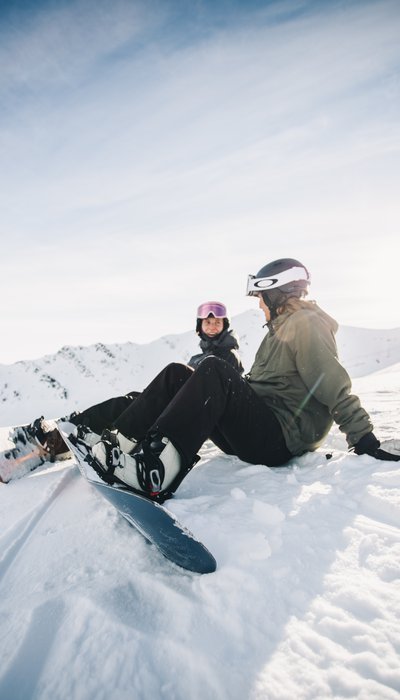 ONLINE STORE HELP
Escape Card Ticket Purchase