The 2021/2022 season has seen a lot of changes. We've implemented a new online store, and RFID to all tickets and passes. Switching to a new system can be tricky at first. If you're having trouble purchasing your Marmot Escape Card online, watch the video below.
We've created a series of help videos, check them out if you're having trouble purchasing in the online store.
Transcript:
In this video book cover how to purchase a Marmot Basin Escape Card.
From the main site page or the category dropdown at the top, select Marmot Escape Card.
Click Shop Now.
When ready select add to cart to add your Marmot Escape Card into checkout.
Click Checkout from the right side.
As is mentioned in her other videos, be sure to assign the product to the correct group member.
This will be extremely important that it is assigned correctly when loading your escape card with 50% off discounted lift tickets.
Read and review the Escape Card release of liability.
There are two fields which an initial is required.
Once complete, add your signature to complete the waiver.
Once complete, you will see the green check mark in the top left of the box.
And you can click Continue.
Enter your payment information to complete your transaction.
And become a Marmot Escape Card holder.
Don't forget to reload your card with 50% off lift tickets prior to visiting the mountain.
We will cover this in our next video.
ONLINE STORE HELP
Escape Card Ticket Purchase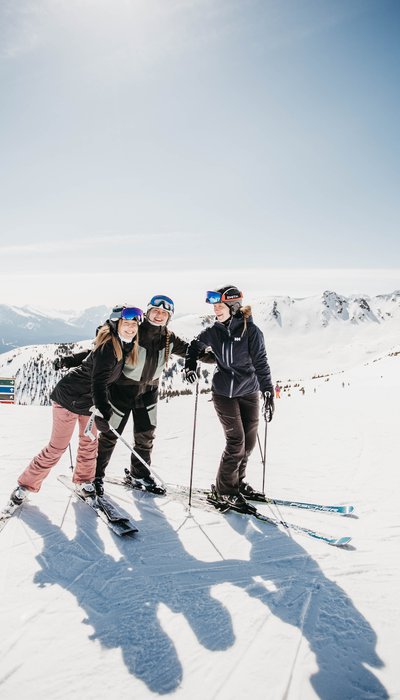 ONLINE STORE HELP
Purchase Lift Tickets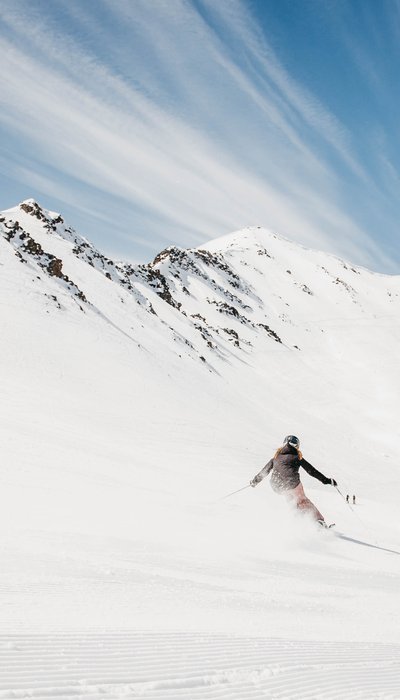 ONLINE STORE HELP
My Account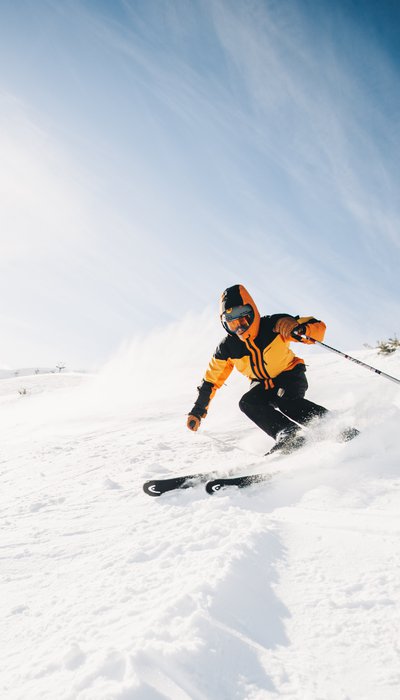 ONLINE STORE HELP
Add Media