2021/2022 Season Pass Pricing
| | |
| --- | --- |
| Pass Type | Price (Plus GST) |
| Adult (18-64) | $1,299.00 |
| Student (18-24) | $599.00 |
| Youth (13-17) | $599.00 |
| Junior (6-12) | $399.00 |
| Senior (65-79) | $899.00 |
| Super Senior (80+) | FREE |
| Mite (5 & Under) | FREE |
| Midweek (Mon-Fri) | $899.00 |
| Mini Midweek (Tues-Thurs) | $699.00 |
*All prices are subject to 5% GST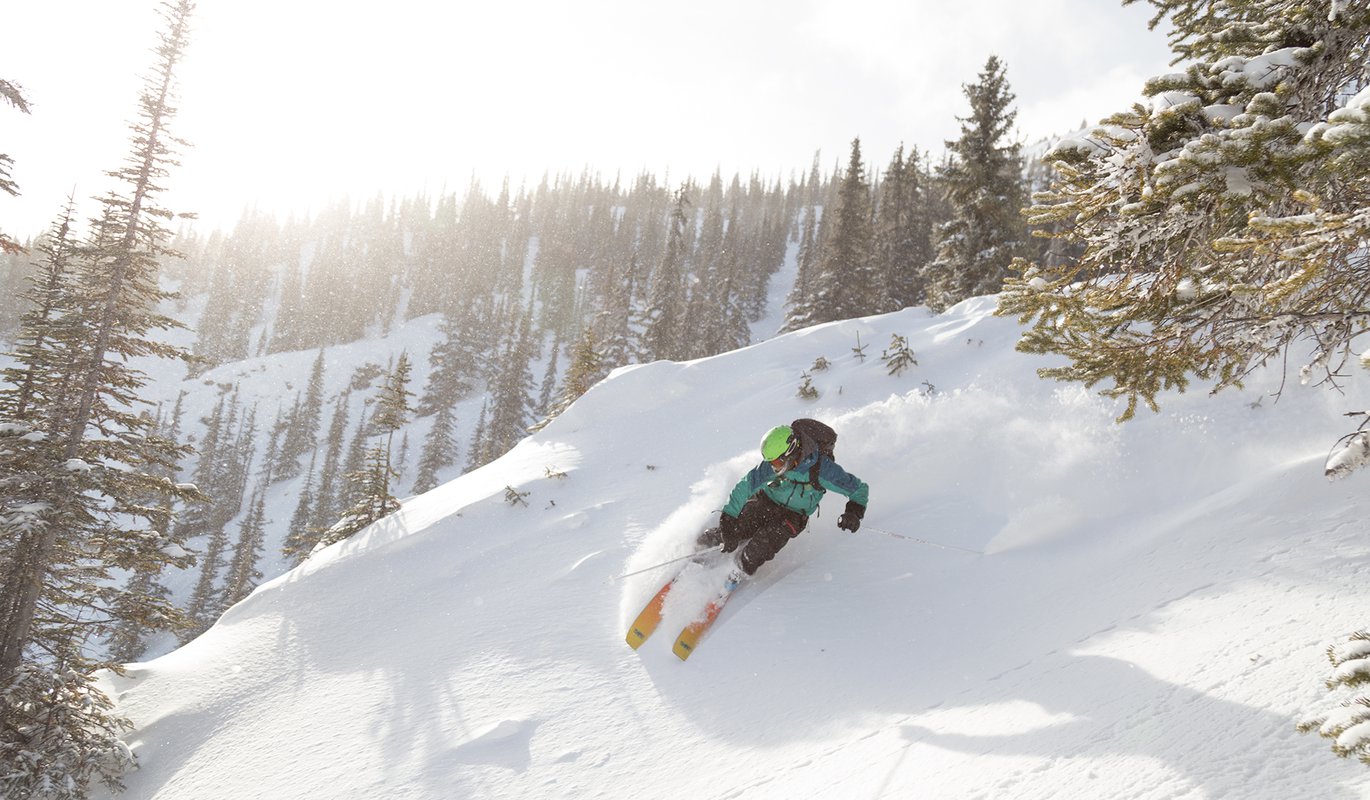 Family & Group Passes
| | |
| --- | --- |
| Pass Type | Price (Plus GST) |
| Family | $2,499.00 |
| Family Student Add-On | $449.00 |
| Single Parent Family | $1,850.00 |
| Corporate | $3,125.00 |
*All prices are subject to 5% GST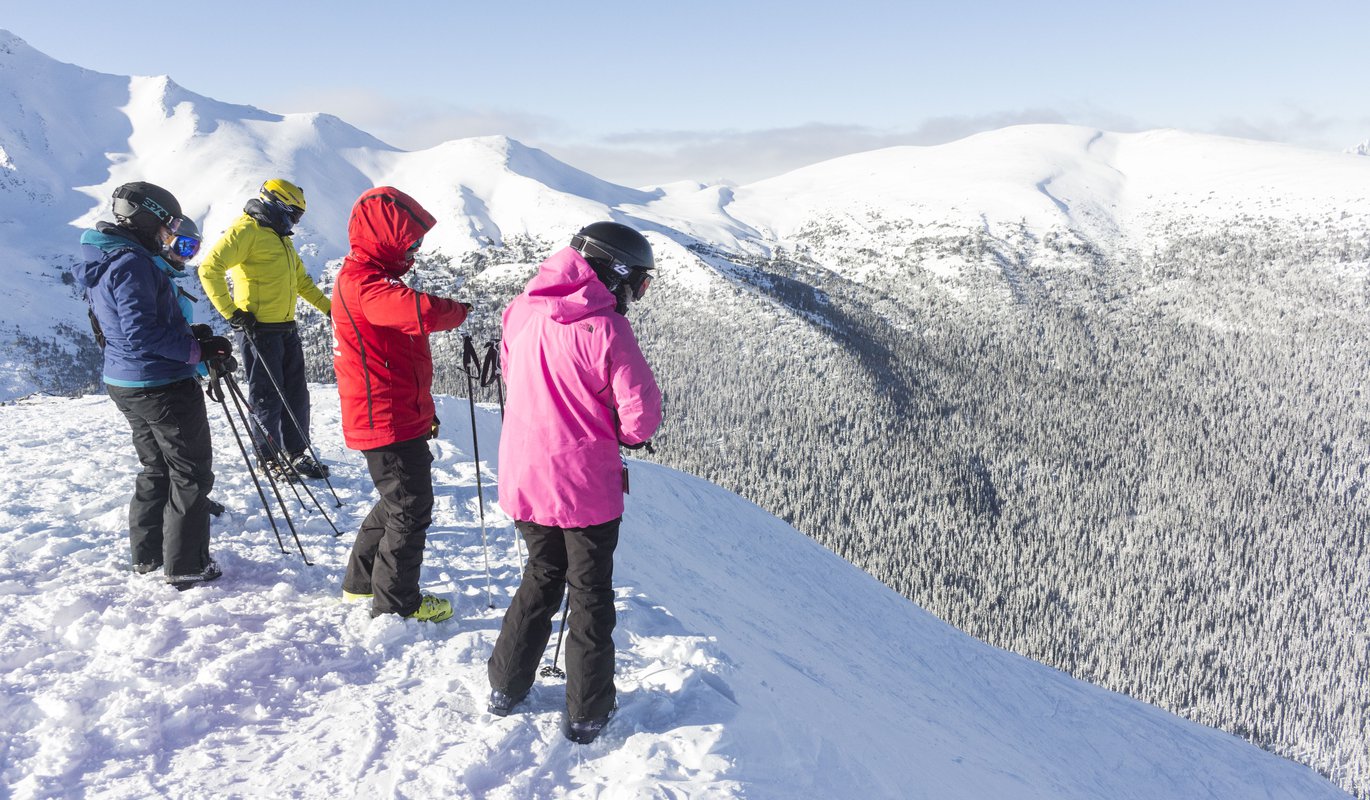 SEASON PASS REFUND POLICY
BEFORE OPENING DAY:
Season pass refunds/credits requested prior to opening day for any reason will be issued in full, no questions asked.
ON OR AFTER OPENING DAY:
If you are forced to miss out on any portion of our season due to medical or work re-location reasons, your refund will be based on the total purchase price of your pass minus a $60 administration fee and minus the value of the total number of used days calculated at the full price of applicable lift ticket. This policy also applies when a situation beyond the control of the pass-holder prevents him or her from skiing or snowboarding. These situations will be reviewed and are subject to management approval.