School & Youth Groups
Two free lift tickets for the group organizer (can be used at any follow-up visit before the end of the season)
One free lift/lesson package for each chaperone per 10 youth
Ideal terrain for every ability level, including our School House learning area chairlift
Lift ticket, rental and lesson packages
Free rental helmets for all youth - helmets are mandatory for ALL participants
Great packaged lunch options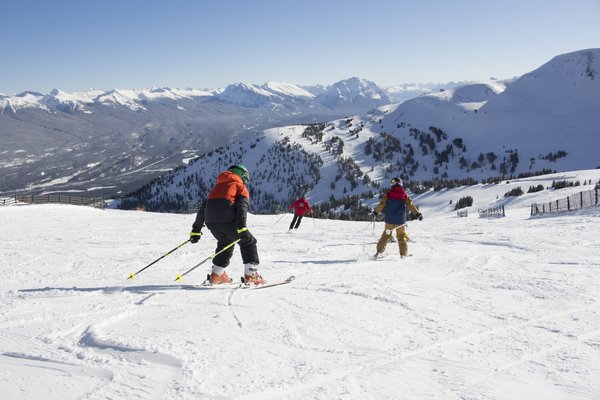 MARMOT LEARNING CENTRE
Parks Canada outdoors education at the Marmot Learning Centre, on-hill class you won't want to skip!
Discover with us
Jointly operated by Marmot Basin, Parks Canada and the Grande Yellowhead Public School Division, the Marmot Learning Centre is the only interactive ski-in, ski-out classroom in Canada.
Qualified and Experienced Parks Canada Outdoors Educators
1 hour sessions available so you can ski, have fun and learn in the same day
Sessions which are linked to the BC and Alberta curriculum
All these sessions are FREE for youth groups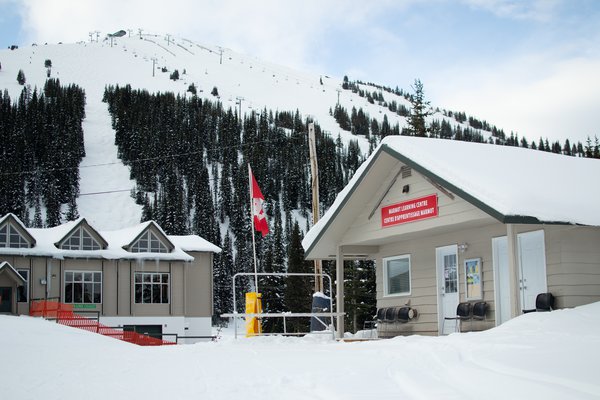 Available Sessions
Active Learning Sessions: Get your students connected with the outdoors! The following 45 minute sessions are delivered by Parks Canada.
---
Avalanche! Learn the basics of avalanche awareness and stay safe in the mountains. Find out what resources are available and what equipment is essential for companion rescue.
---
Winter Work: Investigate winter career pathways and participate in an activity related to your own future path.
---
Emergency Situations: Identify the hazards involved in winter travel and find out how to manage the risks and help yourself and others if things go wrong.
---
Share the Valley: Understand the challenges of sharing this mountain landscape with nature. Find out how we protect species at risk in the alpine eco-zone.
---
Find it Outside: Discover how strategies like adventuring, mindfulness, and storytelling can help you kick the blues and up your mood.​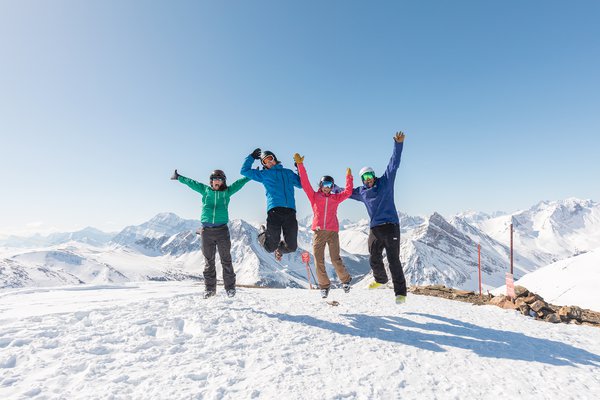 Pricing
| | |
| --- | --- |
| Lift Ticket & 1 Hour Lesson | $46.20 + GST |
| Lift Ticket & 2 Hour Lesson | $56.96 + GST |
| Lift Ticket & 3 Hour Lesson | $67.73 + GST |
| Lift Ticket, Full Set Of Rentals & 1 Hour Lesson | $70.35 + GST |
| Lift Ticket, Full Set Of Rentals & 2 Hour Lesson | $80.85 + GST |
| Lift Ticket, Full Set Of Rentals & 3 Hour Lesson | $91.36 + GST |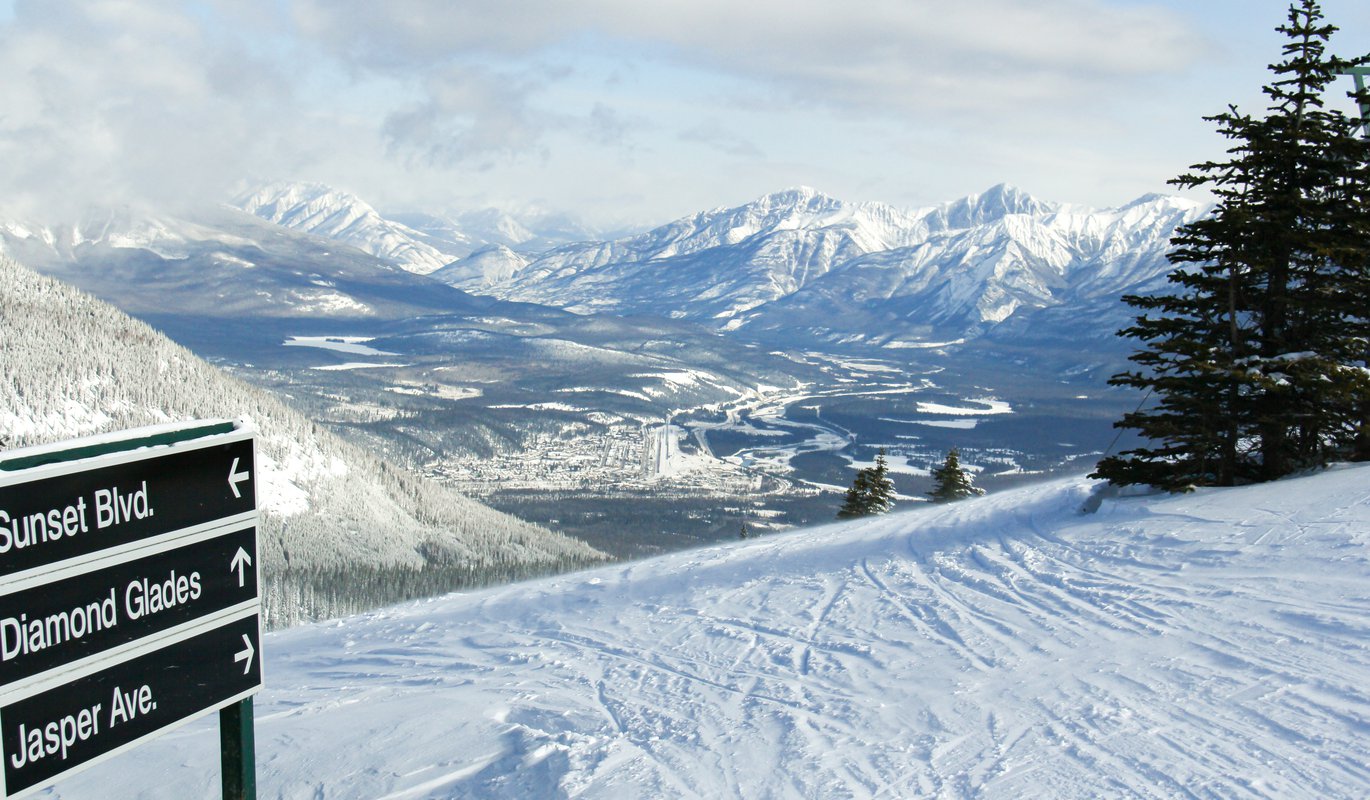 General Groups
For groups of 15 or more
Discounted and preferred rates
Dedicated lessons for your group
Pre-fitted, priority rentals
Reservations for lunch and après ski
Fun races
1 in 25 people ski/board for free (max. 2)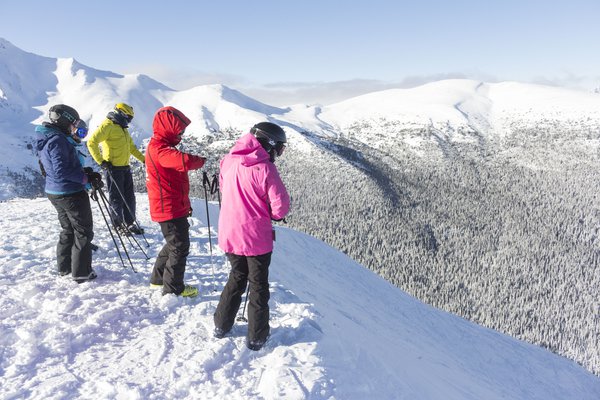 OUR COMMITMENT
We are committed to engaging youth and developing an appreciation and understanding of the mountain environment, Jasper National Park and outdoor travel. Only at Marmot Basin will you find a program that combines skiing and snowboarding with a fun, educational program that will leave the youth in your group with a very special and memorable experience not found at any other ski resort.