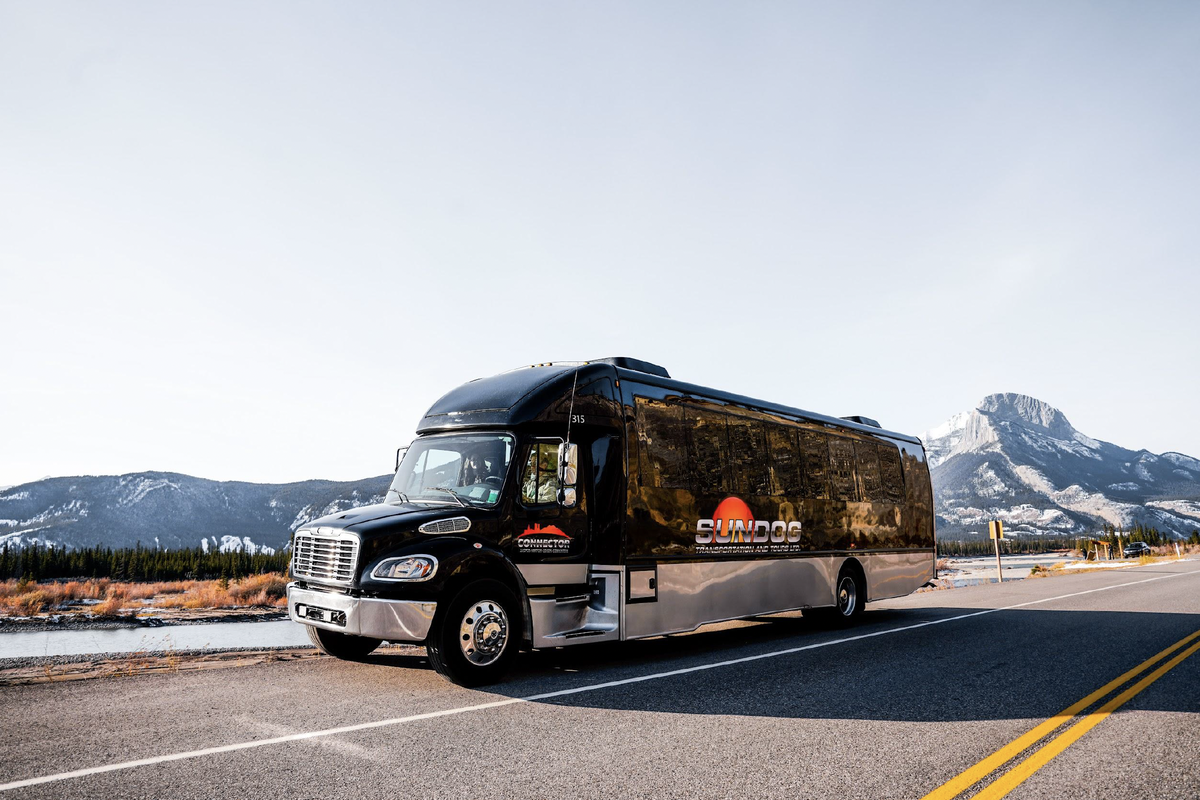 By Shuttle
Getting to Jasper from Edmonton or Calgary
Jasper and Marmot Basin are situated 370 kilometers west of Edmonton, 404 kilometers northwest of Calgary and 805 km northeast of Vancouver. But in Canadian terms, we like to think we're just down the road!
Edmonton International Airport (EIA) is the gateway to Jasper and our closest international airport. Both Edmonton and Calgary International Airport provide convenient access to the Canadian Rockies.
Getting to Marmot Basin from Jasper
Marmot Basin offers 4 parking lots at the mountain, utilizing our unique Park and Ski layout. This lets you return to your vehicle easily at any point during the day for breaks and lunch. Please be advised that parking at Marmot Basin is first come first serve and may reach capacity on busier days.
Reserved Parking
New for 2022/32 we also offer reserved premium parking in Parking Lot 1. You can now reserve your space in advance of your visit to guarantee your parking space. You can reserve your parking by visiting the Kerb.works website, or by downloading their from the Google Play or App Store .
Jasper-Marmot Ski Bus
From December 20 the Jasper-Marmot Ski Bus will operate daily, calling at many of the hotels around Jasper along the way. Shuttle bus tickets are available to purchase online with Sundog, at the ticket windows at the mountain or at participating hotels. We're still working out the details, updates will be announced soon!
Click here to view the bus schedule
Click here to purchase tickets online through Sundog
Available Local Taxi Services
Caribou Cabs - (780)-931-2334
Mountain Express Taxi Inc. - (780)-852-4555
AIRPORT SHUTTLES
A number of operators offer airport transfers from both Edmonton and Calgary International airports, including SunDog Transportation and Tours Ltd. A Daily Shuttle Service from EIA to Jasper is offered by SunDog Transportation and Tours Ltd., leaving Edmonton at 3:15pm daily (from EIA), and arriving in Jasper in time for a late dinner at 8pm.
Daily Edmonton to Jasper Connector
Calgary to Jasper Connector operates from October 18 to April 30, 2022 on Monday, Thursday and Saturday.
Pickup times begin downtown Calgary: 11:10-11:35, Calgary International Airport: 12:30pm, Banff Hotel Pickup: 2:30-2:45pm, Lake Louise: 3:45pm and arrives Jasper between 6:30 and 6:45pm.
MAGIC BUS EDMONTON-MARMOT DAY TRIP SHUTTLES
Day Trip shuttle services from Edmonton to Marmot are available for those who are wanting to take a day trip to the slopes, but who don't want to drive. Magic Bus Tours offer convenient packages that include transportation and full-mountain lift tickets.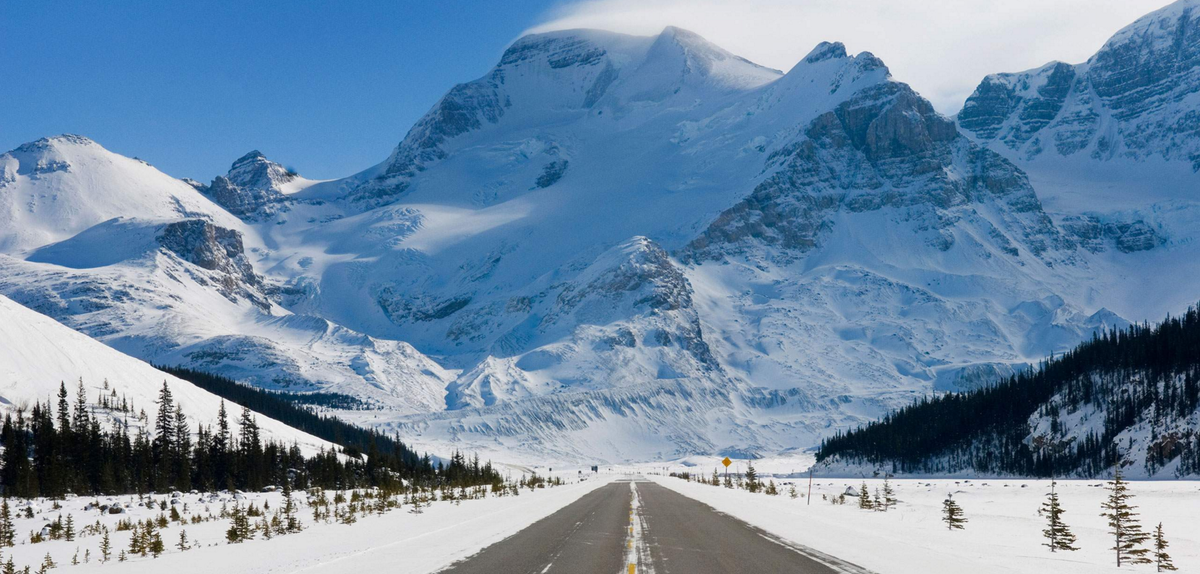 By Car
Driving to Jasper is beautiful from any direction - indeed the Icefields Parkway from Lake Louise to Jasper has been voted one of the top ten scenic drives in the world! Marmot Basin is located 20km south of Jasper; directions can be found here.
Marmot Basin is in Jasper National Park and you will need to pay a Parks Canada entry fee. It's important to ensure your vehicle is equipped for all types of mountain weather and you are up-to-date on the latest road conditions - visit AMA Road Reports or 511 Alberta.
We are located at:
1 Marmot Rd
Jasper, Alberta, T0E 1E0
Canada
By Train
Enjoy a truly spectacular and unique trip to Jasper National Park with Via Rail. Via Rail offers service year-round from a variety of Canadian cities.