1. It's Wild
While we do believe Jasper is wild from a 'rad' point of view, what we're talking about is the abundance of wildlife that call this place home. Where else can you finish your ski day and be greeted by a family of elk or a moose on your way back into town? Or how about spotting a few bear cubs taking a stroll with their mom as you're venturing off to the Jasper SkyTram in the summer? These sightings are not uncommon in Jasper; frankly, they are what Jasper is known for.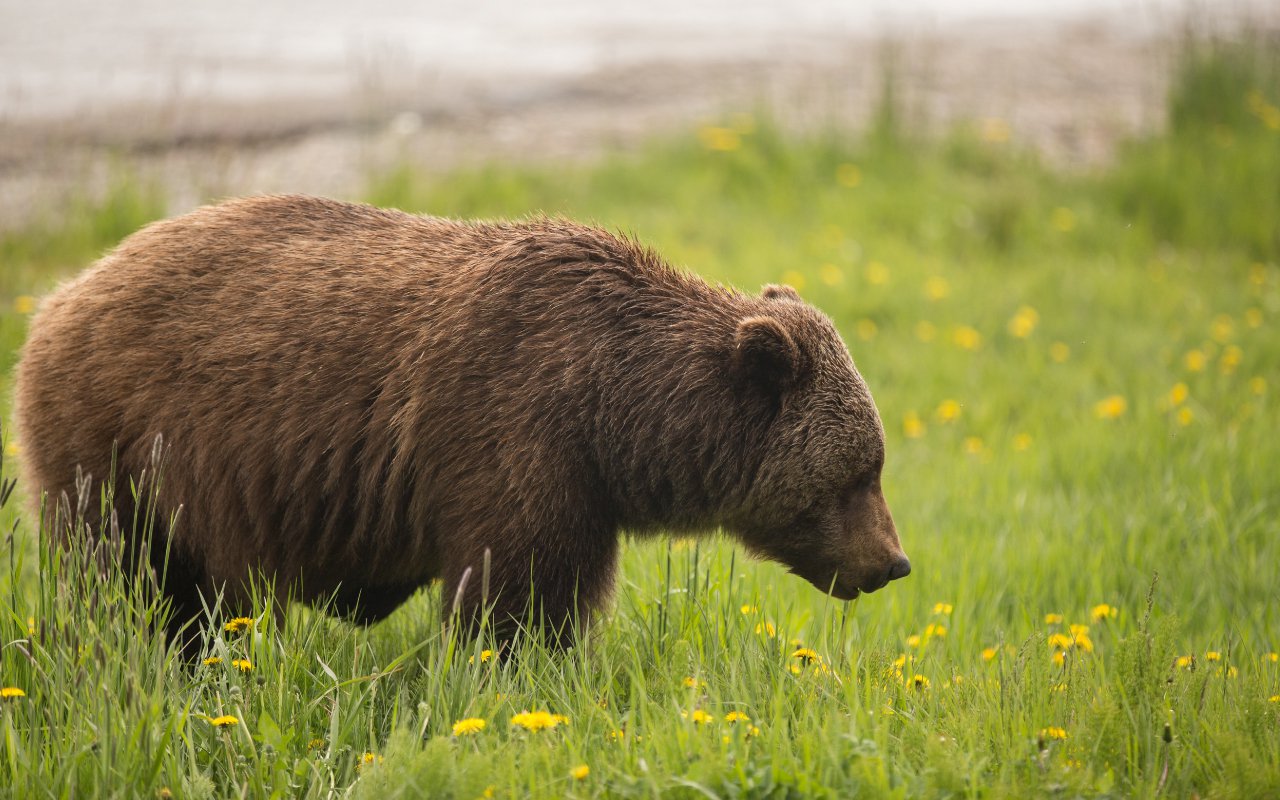 2. There's Room to Explore
Vacations are meant to be stress free and serve as an escape from the hectic pace of life. Whether you're on a ski trip or visiting in the summer, Jasper is a place where you can escape the crowds, lift lines, and traffic jams – allowing you to go out and enjoy what you're here for. In the winter, Marmot Basin's efficient lift system and diverse terrain will make you feel like you have the whole mountain to yourself. In the summer, you'll be able to drive right up to the trailhead and start your hike – no need to wake up at 5am to beat the crowds.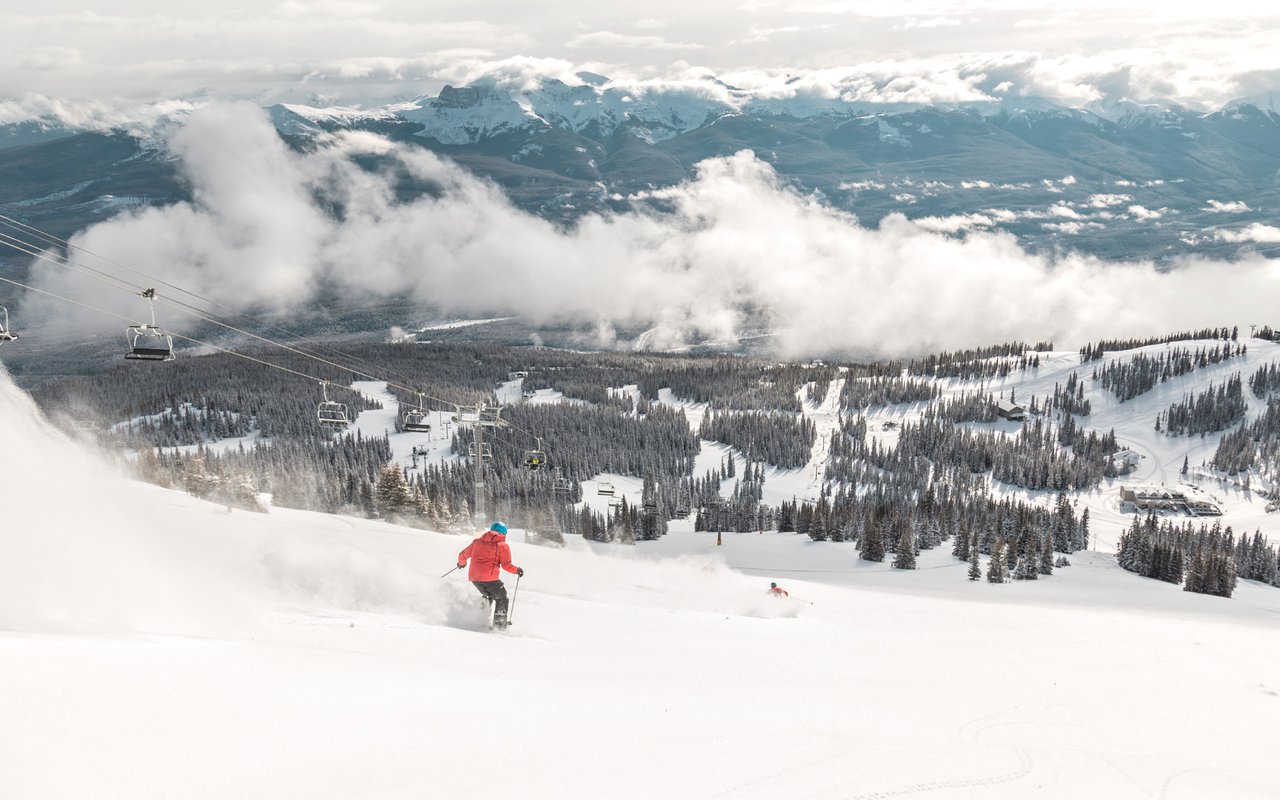 3. Breathtaking Views
Waterfalls, glaciers, canyons, snow-capped peaks, colourful lakes – Jasper has it all. No matter where you venture to, have your camera ready because the sights are epic from all angles. Whether you're admiring the mountaintops from Marmot Basin's peak, gazing down through the valley as you ride the Jasper SkyTram, or marveling at the frozen waterfalls towering above you during the Maligne Canyon Icewalk, Jasper's views are second to none.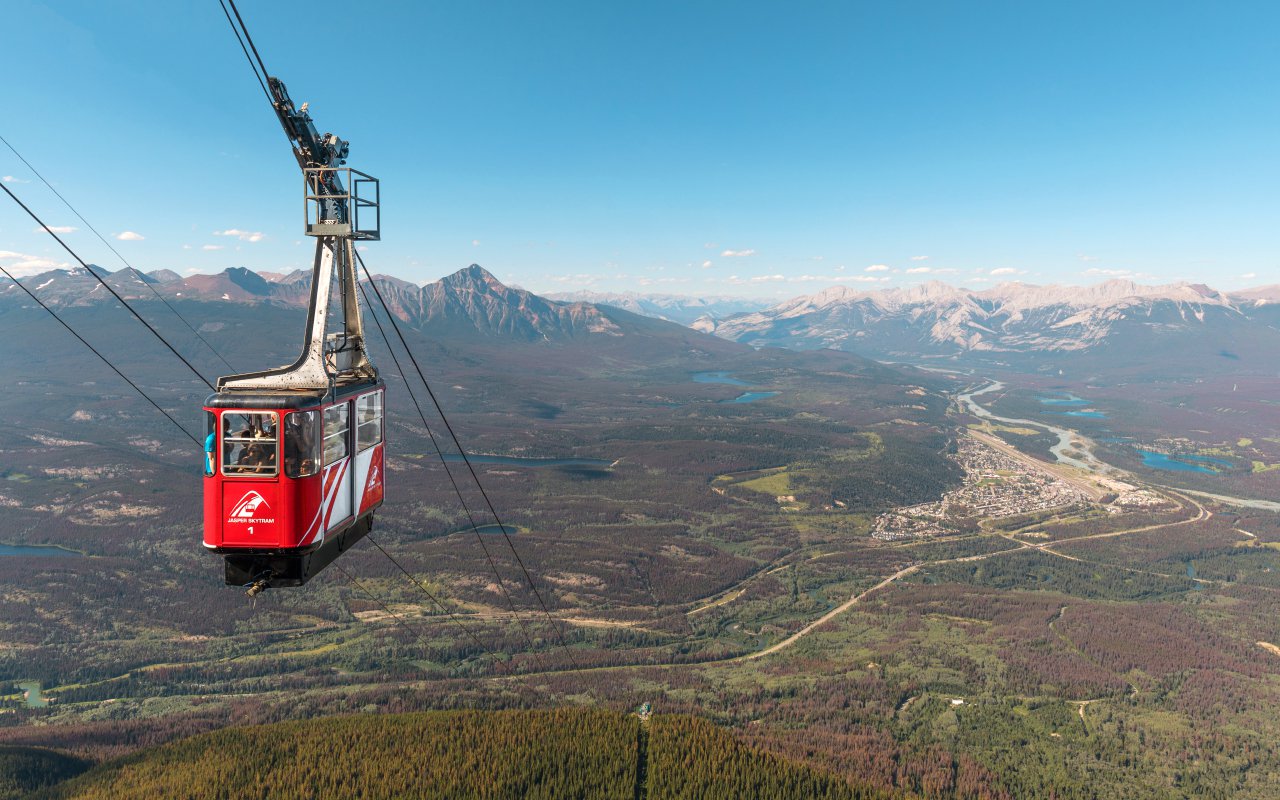 4. Authentic Mountain Town
Did you know that Jasper was voted as North America's top ski town in 2018 by USA Today? Being dubbed the "Best Ski Town" is definitely humbling; however, we aren't overly surprised as we've seen the magic of this town come alive in the winter months. Jasper is a unique place; a great food scene, large variety of comfortable and charming accommodations, and yet a very 'local' town feeling. When you're here, you feel connected to a mountain lifestyle culture which is a result of the friendly locals who share a passion for outdoor adventure. It's no wonder why so many people who come for a vacation and end up staying here long-term.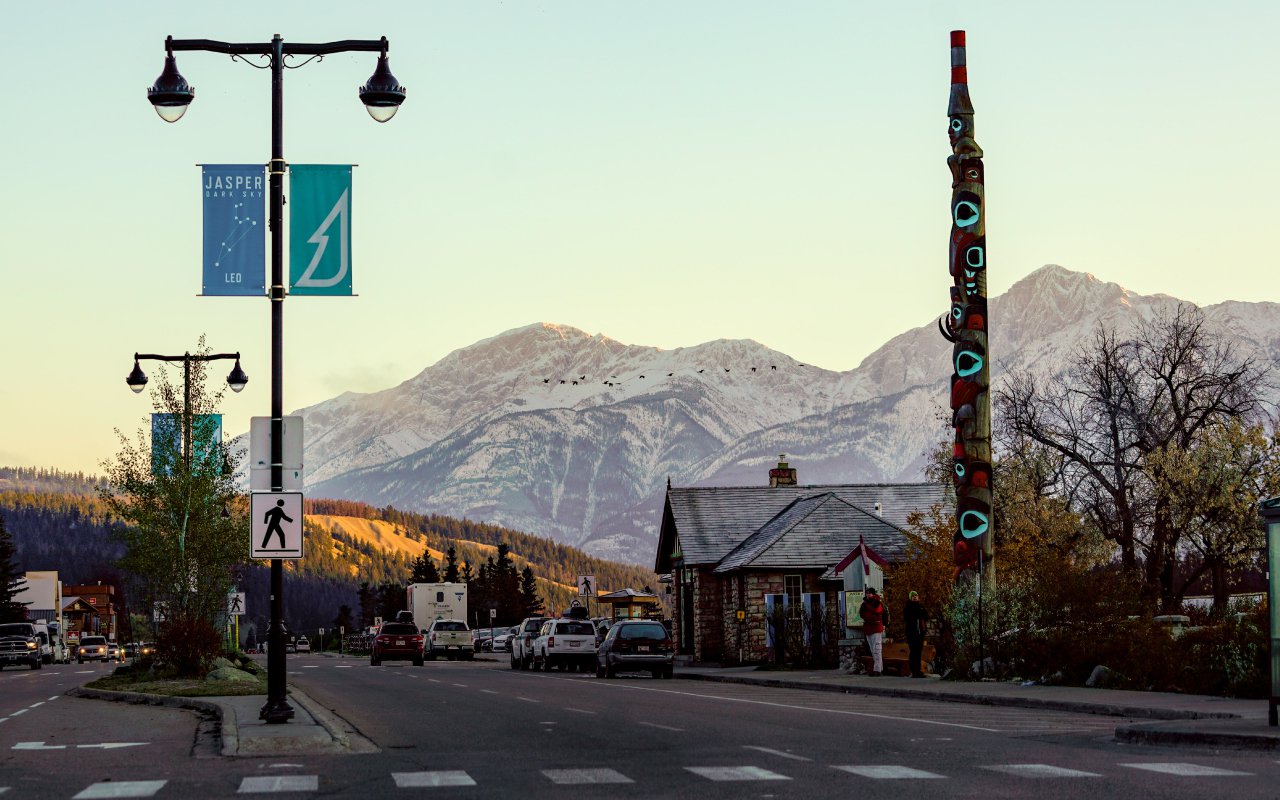 5. Endless Options for Adventure
Jasper is an outdoor adventurer's dream. You can explore at your own pace, whether you prefer being laid back or constantly on the move. In the wintertime, Marmot Basin provides skiers and snowboarders of all levels with a variety of terrain that allows them to challenge themselves and feel free to explore. After skiing, you can venture through a guided icewalk in the Maligne Canyon or ice climb the frozen waterfalls if you're seeking that next level of adventure. Other winter favourites include ice skating on the iconic Pyramid Lake, dog sledding, fat biking or cross country skiing on an extensive trail system.
In the summertime, Jasper is home to one of the best network of mountain biking trails in the Rockies, endless hiking opportunities ranging from short scenic strolls to multi-day backpacking trips, multiple rafting and paddling opportunities, sightseeing from the mountaintop at the Jasper SkyTram, and excellent wildlife viewing opportunities. The opportunities are endless, just be sure to remember to find time to sit back by one of the many scenic lakes and take it all in.