This Survey is now FINISHED!
We are tallying the results and will post the winning names soon! Over 2000 names were originally submitted - the input we received on our Tres Hombers naming contest was incredible! After much consideration, we've narrowed it down to the top 50 names. We're looking for your help to choose the top five.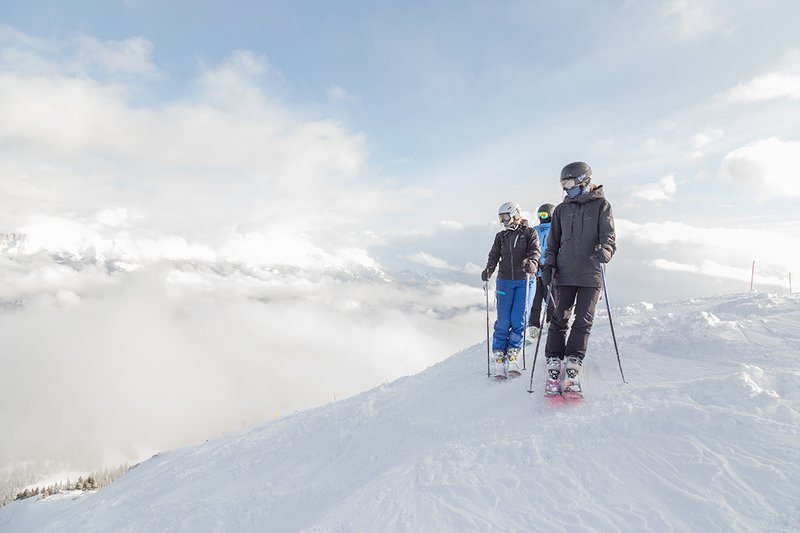 Contest close October 21
Run names will be revealed in early November. Contest winners will be chosen at this time as well. Thanks for voting!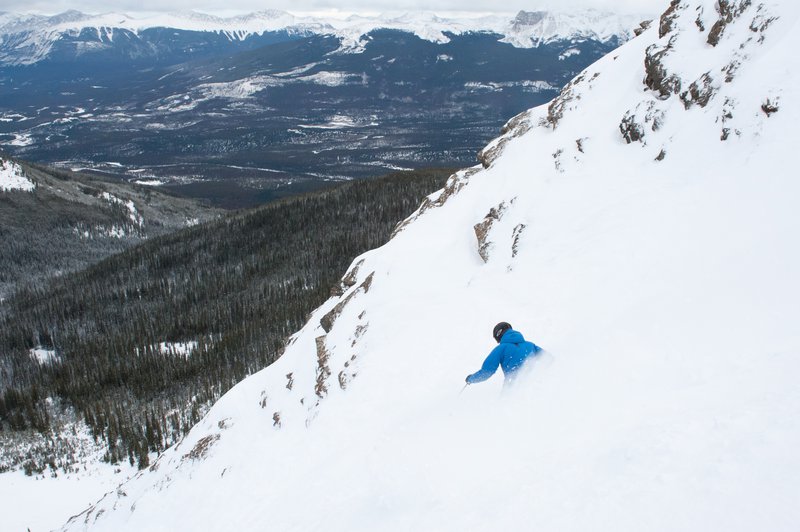 Tres Hombres adds 367 vertical metres of expert terrain to the mountain, split into five black- and double-black diamond runs. It takes approximately 30 minutes for a round-trip through the large, mostly treeless bowl which sits on the north face of the mountain and is accessible from the Paradise Chair. This kind of wide-open terrain is unique to ski runs in the Canadian Rockies, says Reade.
"Other areas tend to have more tree-filled runs, but Marmot Basin also has these high, wide-open alpine bowls which you don't find at many other places outside of the Rockies."
Erin Reade - Marmot Basin