Jasper AB – October 16, 2019 – Marmot Basin has been ranked as HomeToGo's 2020 Best Ski Resort in North America based on affordability. The 2020 Ski Index compares prices of lift tickets, rentals, lunch and accommodation at the top resorts across the continent. Marmot Basin placed first in this year's ranking beating out many of the top ski resorts in Canada and the USA. Marmot Basin is the only ski area located in Jasper National Park, Alberta which is Canada's largest Rocky Mountain national park and a UNESCO World Heritage Site.
The nearby town of Jasper is where skiers and snowboarders stay in one of the several hotels, inns and lodges located in this authentic and welcoming community. Jasper, with a population of 4,500 mountain enthusiasts, is only a 20 minute drive or shuttle from the ski area. In 2018, Jasper was voted as "North America's Top Ski Town" by USA Today readers. Jasper's warm mountain charm, ambience and authenticity were all part of the equation that earned Jasper the recognition as North America's Top Ski Town last year.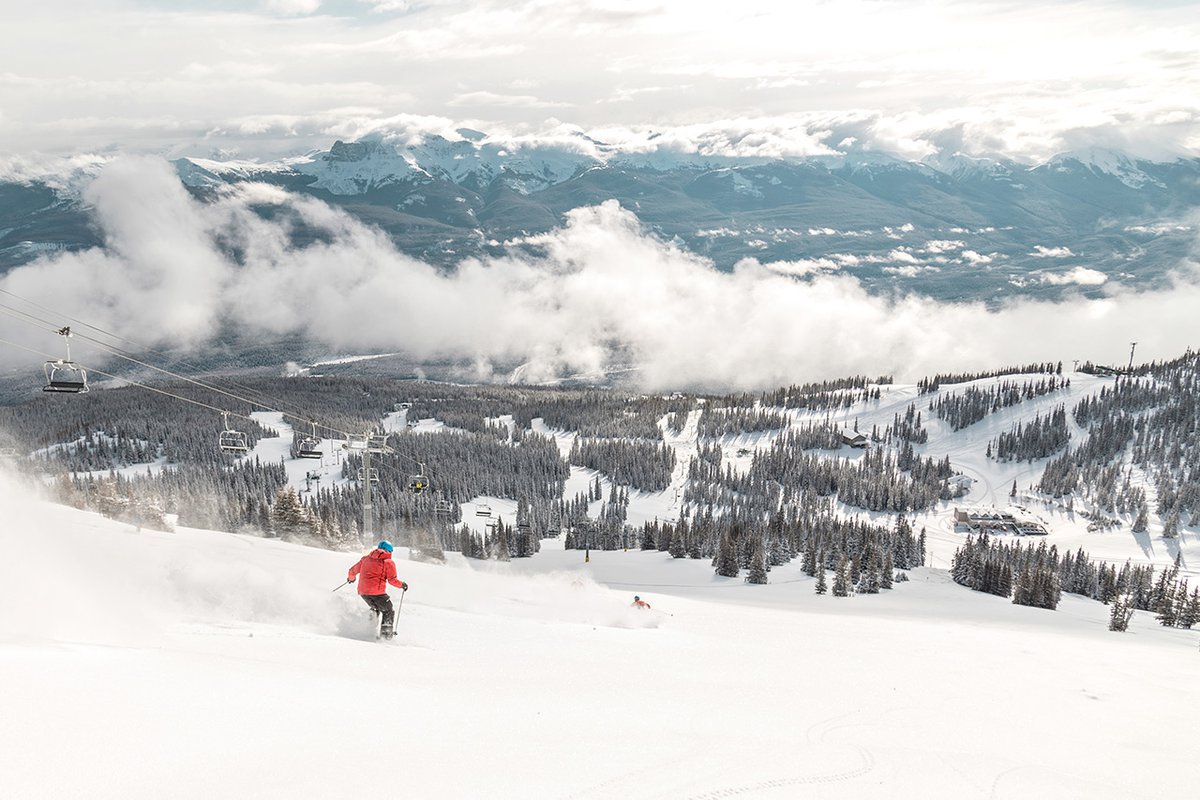 "It is wonderful to be recognized as both top ski town in North America and most affordable ski resort in North America by these highly reputable organizations", remarked Brian Rode, Marmot's VP of Marketing & Guest Experience. "What is most important to us however is not the awards themselves but rather providing the best possible experience for our guests. These awards validate the commitment and passion everyone in our organization, from our shareholders and management right through our entire staff, has towards making our guests feel welcome, safe and valued" added Rode.
To view the entire ranking of North American ski areas based on affordability visit https://www.home-to-go.ca/inspiration/ski-vacation/#ski-price-index
For up to date Marmot Basin ski area conditions and the latest photos and videos, stay tuned to Marmot Basin's website, at www.skimarmot.com. Follow Marmot Basin on twitter.com/MarmotBasin and find us on Facebook at www.facebook.com/MarmotBasin.
For more information and photos, contact:
Brian Rode
brrode@skimarmot.com
(780) 852-3816