COVID-19 SAFETY MEASURES
We are looking forward to welcoming you back to the slopes of Marmot Basin this season. As always, the health and safety of our guests, employees and community remains our highest priority and is always at the forefront of our decision-making process. We continue to follow provincial and federal recommendations for our 2021-2022 season. We may adjust our protocols as the season progresses to align with evolving government health regulations and to provide you with the best experience to enjoy our wide-open spaces.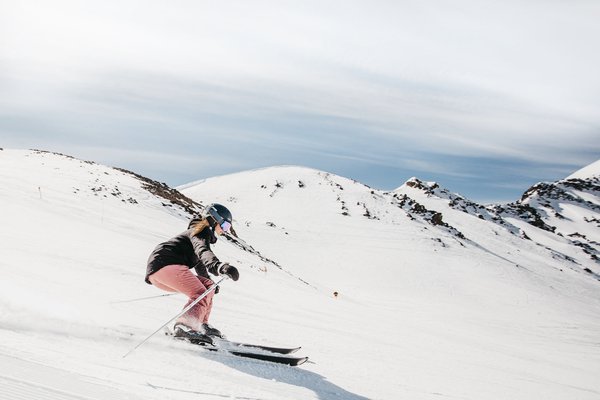 HOW THIS AFFECTS YOUR VISIT
The REP program is no longer in effect. Mask wearing is no longer mandatory.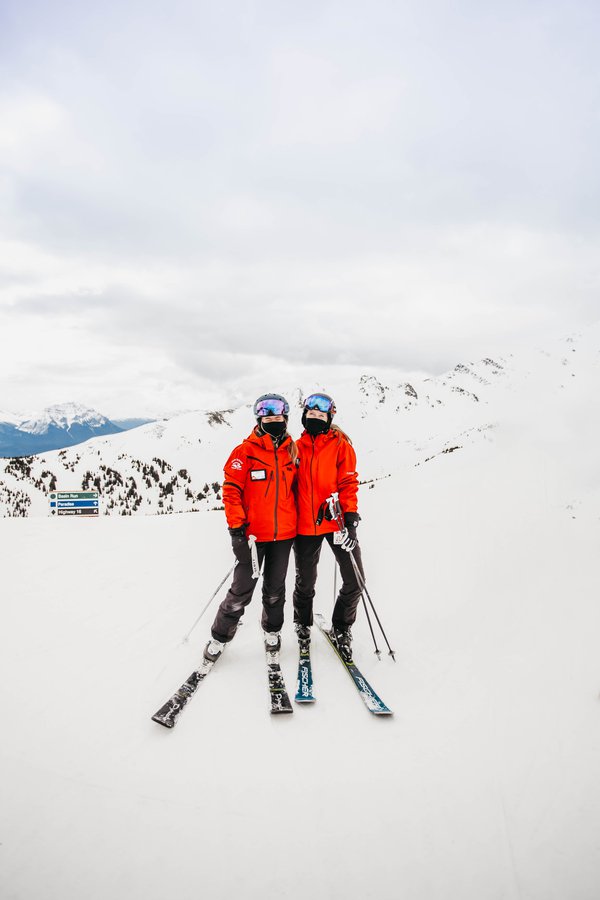 ADDITIONAL INFORMATION
Please do not visit the mountain if you are feeling unwell or experiencing any symptoms of COVID-19 (including fever, cough, shortness of breath, difficulty breathing, sore throat or runny nose). For more information on symptoms, and whether you should visit Marmot Basin, please visit the Government of Alberta's website
Marmot Basin does not require that lift tickets be reserved or purchased ahead of time. There is no limit for the amount of skiers/snowboarders on the mountain at one time, however, we do have a fixed number of parking spaces available on a first come first served basis. While you may purchase your ticket in advance online, this does not guarantee you a parking spot should our parking lots reach full capacity.
These policies and procedures are subject to evolve and change at any time. Please continue to check our website for updates. Marmot Basin reserves the right to limit capacity and these limits may change.