LATEST JASPER FORECASTS
Tonight

Clear with cloudy periods.

Precipitation: Nil.

Alpine temperature: Low 3 °C.

Ridge wind northeast: 15-35 km/h.

Freezing level: 3300 metres.

Monday

Sunny with cloudy periods.

Precipitation: Nil.

Alpine temperature: High 12 °C.

Ridge wind west: 20-40 km/h.

Freezing level: 3300 metres.

Tuesday

Sunny

Precipitation: Nil.

Alpine temperature: Low 0 °C, High 14 °C.

Ridge wind west: 15-25 km/h.

Freezing level: 3600 metres.

Wednesday

Sunny

Precipitation: Nil.

Alpine temperature: Low 9 °C, High 18 °C.

Ridge wind light to 20 km/h.

Freezing level: 4100 metres.

Thursday

A mix of sun and cloud.

Precipitation: Nil.

Alpine temperature: Low 13 °C, High 23 °C.

Light ridge wind.

Freezing level: 4300 metres.

Friday

Cloudy with sunny periods.

Precipitation: Nil.

Alpine temperature: Low 14 °C, High 25 °C.

Light ridge wind.

Freezing level: 4500 metres.

Saturday

A mix of sun and cloud with isolated showers.

Precipitation: Trace.

Alpine temperature: Low 13 °C, High 19 °C.

Ridge wind southwest: 10-20 km/h.

Freezing level: 4400 metres.

Sunday

Periods of rain.

Precipitation: 17 mm.

Alpine temperature: Low 9 °C, High 14 °C.

Ridge wind north: 10 km/h.

Freezing level: 3900 metres.

Sunday night

Monday

A mix of sun and cloud

High 20.

Monday night

Tuesday

Tuesday night

Wednesday

Wednesday night

Thursday
© Copyright 2023 - Weather forecast provided by RWDI. Weather icons provided by Stardock with permission.
Conditions Update
Come spend the last day of the season with us! Warm temperature and sunny sky today will make for great slushy spring conditions all across the mountain. Enjoy the day and stay safe!

Thanks for another great year with us at Marmot Basin.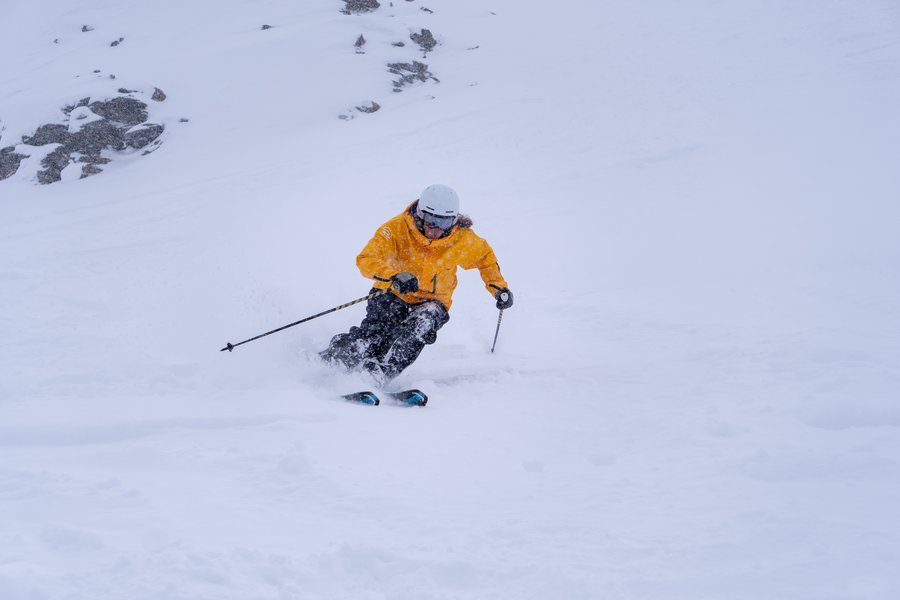 Snow Report
Updated
May 1, 2023, 6:55 a.m.
Temp Report
Updated
every 10 minutes
Wind Report
Updated
every 5 minutes