Double Black Diamond Tour
Only Marmot Basin's most experienced Instructors will make sure you are. Your Instructor & Guide will have you "dropping in" to Marmot's Steepest and Deepest runs, and places you may not have known existed. Explore Marmot's darker side, and discover truly challenging terrain!
PRICE
$109 + GST
START TIME
10am or 1:30pm
GROUP RATIO
MAX 3 Skiers/Riders to 1 Instructor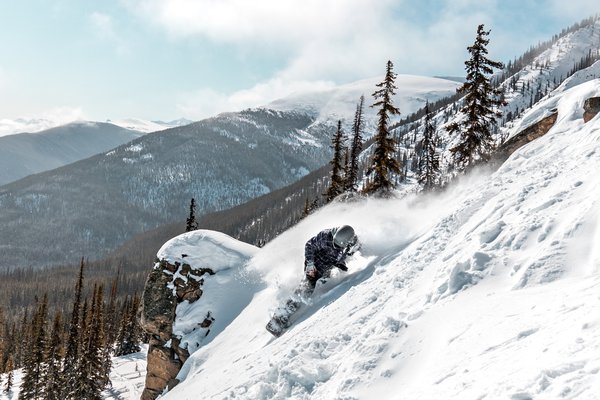 Director's All Mountain Session
Join the Marmot Basin Director & a Canadian Ski Instructors Alliance High Performance Team Member for an all mountain adventure. You will be exploring the mountain, finding the run of the day and learning new ways to make your perfect descent.
PRICE
$109 + GST
START TIME
10am or 1:30
GROUP RATIO
MAX 5 Skiers/Riders to 1 Instructor
NOTE
This Session is designed for the strong intermediate to advanced skier. The group may not always ski the steepest run but the whole mountain is their playground.
Join Colin and the group for lunch at one of Marmot's restaurants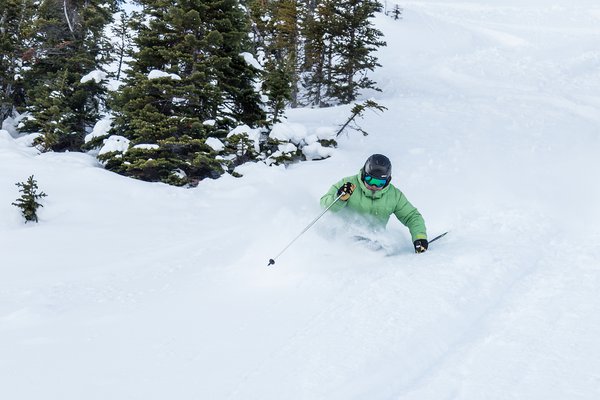 Marmot Mountain Clubs
Marmot Basin offers non-competitive ski and snowboard club programs for all ages.
Mini-Mountain Club for children aged 4 - 6 years.
BIG Mountain Club for youth aged 6 - 14 years.
OVER THE MTN Club for BIG KIDS aged 18 to 98 years.