Adult Lessons (13+)
Tailor made lessons with your own personal instructor. Learn at your own pace and develop your skills and conquer the mountain.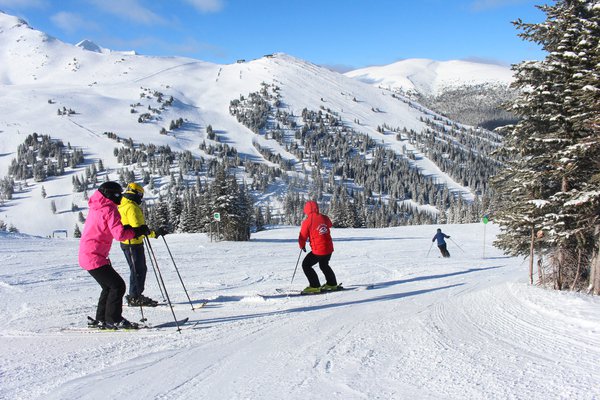 Kids Lessons
Our friendly and professional instructors tailor lessons to suit your child, building their confidence and making learning fun. Whether they have never put on a pair of skis or a snowboard, or they're already little rippers, Marmot Basin's Snow School team are ready to take your kid's skills to the next level whilst having a blast.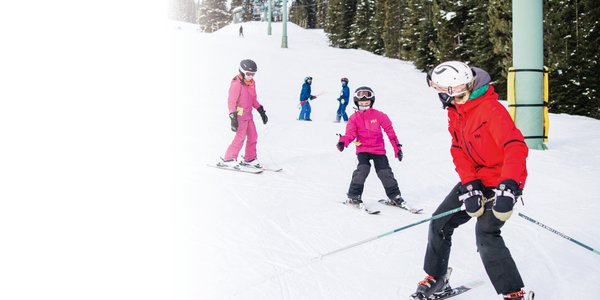 Discover Skiing/Snowboarding Group Packages
Make the ultimate mountain vacation affordable for your whole family. Learn from the ground up and conquer the mountain together.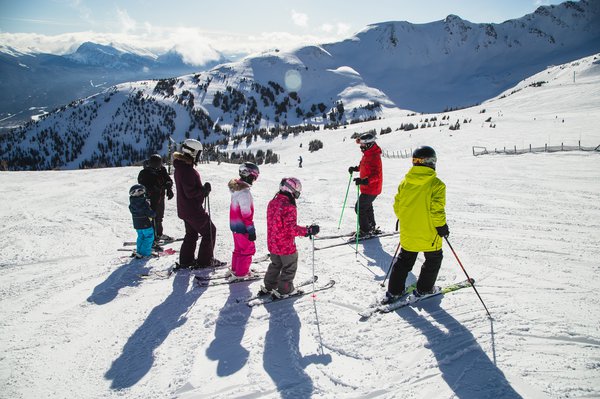 Mountain Clubs
Sign up for multi-week ski and snowboard club programs to enjoy skiing in a small group and develop the skills to ride the mountain with confidence. Open to all ages and abilities.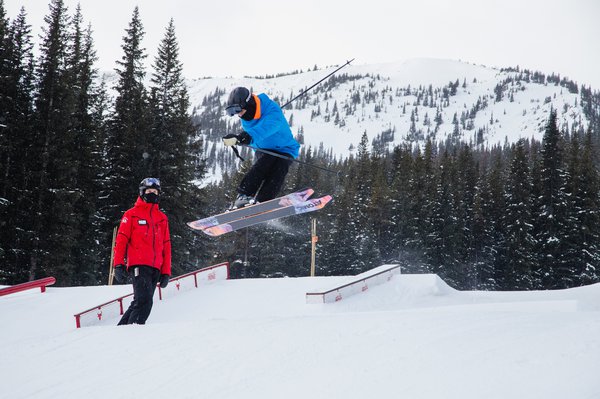 Vacation Camps
Head for Jasper for your ski vacation and attend one of our vacation camps!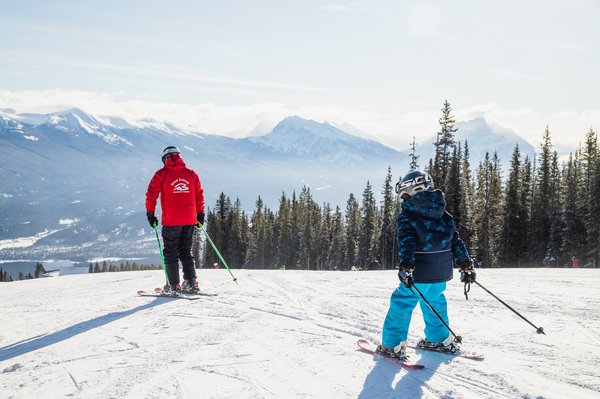 Never Ever Days
Never Ever Days is the ultimate beginners' package for anyone who's ever wanted to learn how to ski or snowboard. Everything is included in this package including equipment rental, beginner area lift ticket, and a lesson for only $25 plus tax.