Lessons
Great lessons from highly qualified professional instructors.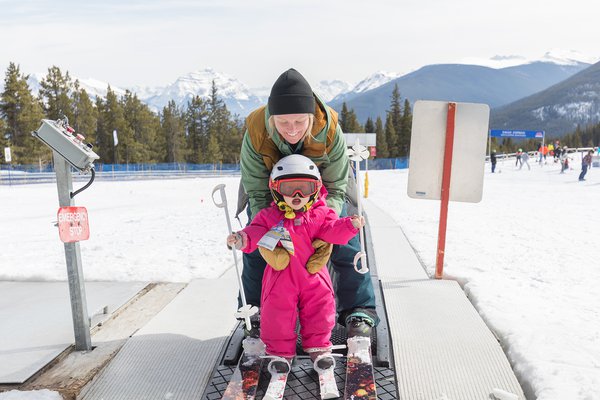 Rental Equipment
The Marmot Basin rental advantage.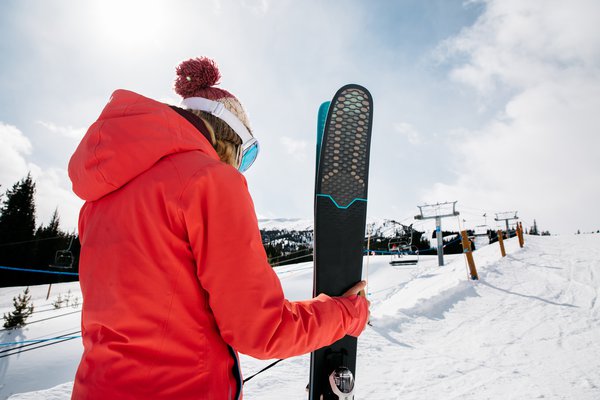 Programs & Clinics
Check out our new programs and clinics below for a chance to do something a little different at Marmot Basin.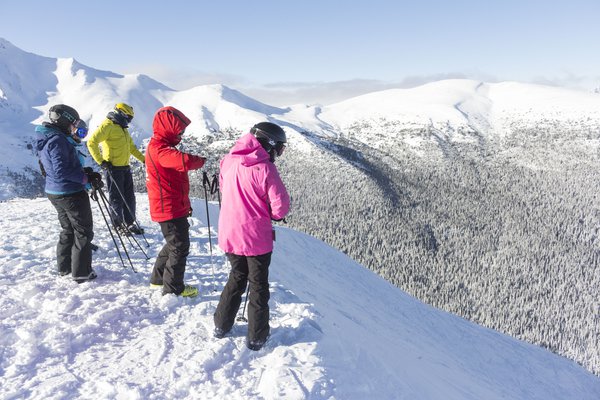 Instructor Trainer
Our Snow School trains alpine enthusiasts from around the world to be professional ski and snowboard instructors.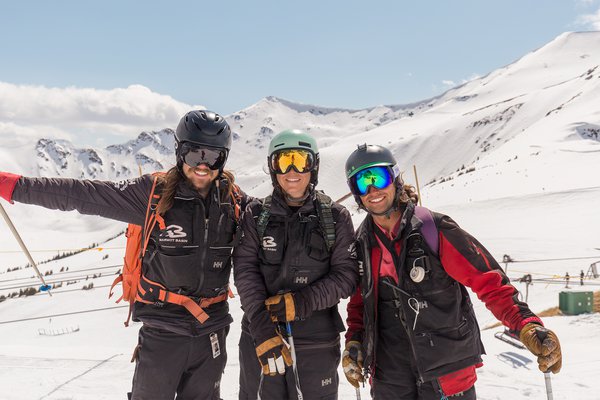 Marmot Mountain Clubs
We offers non-competitive ski and snowboard club programs for all ages.